There are stars who need to be recognized. People whose very existence turns the world into a kinder and more just place. Let's take this opportunity to recognize some of the women who fight for themselves, their communities, and for generations to come. These are their names. These are their stories. 
Monica Roberts
Monica Roberts is a writer, activist, and speaker from Houston Texas. She is the Founder and Managing Editor of TransGriot, a blog that works to reclaim the history of trans people of color while providing a platform to discuss the contemporary struggles of the trans community from an Afrocentric perspective."We have a history and proud leadership legacy as black trans people to build upon," says Roberts,  Monica is truly a trailblazer. She's a  trans leader whose focus is on educating and liberating her community. She was a founding member of the National Transgender Advocacy Coalition, and she continues to break societal barriers. We recognize you, Monica!
2. Tona Brown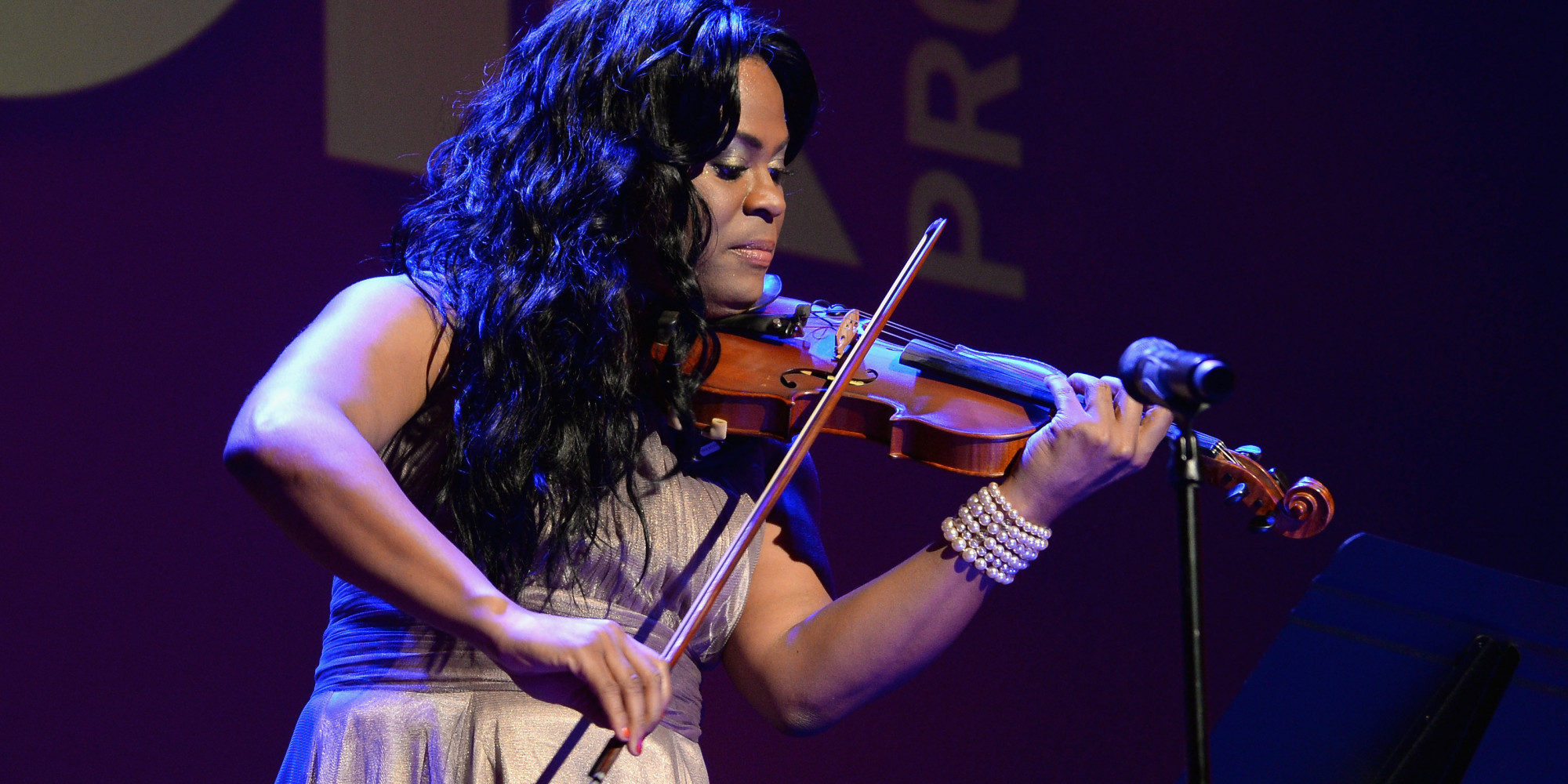 Virginia native Tona Brown told the Baltimore Sun, "You can't tell me I can't do something," and it wasn't just lip service. Tona is the first African-American transgender woman to perform at Carnegie Hall. She is also the first African-American transgender woman to perform for an American President. In addition to being a violinist, she also sings soprano.  Brown crafted a show From Stonewall to Carnegie Hall, which uplifted the voices and shared stories of transgender people and the integral role they played in the Stonewall riots. Check out one of her performances here. 
3. Elle Hearns 
Elle Hearns  is a trans activist who is fighting against the institutionalized oppression of Ohio's transgender community. She has organized black trans women in Ohio to create safe spaces in order for them to survive and thrive, striving for a better quality of life for generations to come. Hearns is also a partner for Back Lives Matter and Blackout, and was one of the key organizers for the Movement for Black Lives in her home state of Ohio. She currently serves a the Central Region Coordinator for GetEQUAL and is committed to uplifting the voices of black trans women while being a fierce advocate for social justice and equity. 
[RELATED POST: Trans Women Are Women, Too]
4. Janet Mock

Jeff Few
Janet Mock continues to defy society's story of what is possible and fearlessly creates her own path. She is the author of the New York Times bestseller, Redefining Realness, an insightful autobiography that shares her story of resilience and self-determination despite several hurdles and structural challenges. As stated in her book, "My body, my clothes, and my makeup are on purpose, just as I am on purpose." The book also sheds light on mainstream society's exploitation of transgender women and serves as a rallying cry for individual and societal transformation. Mock is also the former staff editor of People magazine and a contributing editor at Marie Claire. Janet, this is only the beginning!
https://www.youtube.com/watch?v=RJj1xk133vY
[adsense1]